Combatlogos the Bespoke Embroidery Company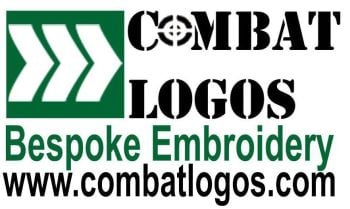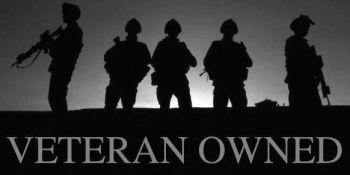 Combatlogos are sponsoring an Angling event called "Kev Holvey's Coaching for Kids". The main sponsors for this event are a revelutionary fishing bait company called fjuka. This event is specifically designed to support and help kids get hooked into fishing, and get kids off the street and onto the bank to learn new skills and have fun.

The chap who is heading this event is Kelvin Holvey, known as Kev, he has been a member of the famous Barnsley Black Angling Club who have won countless national events over the years. Kev has been teaching and coaching kids in a series of sponsored events held at prominant and up and coming fisheries around the country.
The next event is scheduled for Wednesday the 7th of April and is being held at Springvale Fishing Lakes in Beavercotes near Newark, Nottinghamshire where approximately 21 kids will attend. Combatlogos have sponsored the event by providing each child with an embroidered hoody to mark the occasion.
COMBATLOGOS ARE NOW AN OFFICIAL
MOD TRI SERVICE MERCHANDISING LICENCE HOLDER
LICENCE No - D/IPR/04/6/B/1/0/272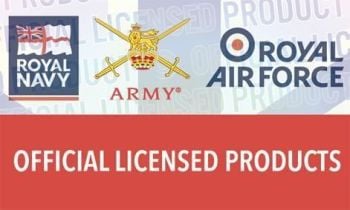 If you wish to pay by cheque, please make them payable to Combatlogos and send to - Poachers Rest, 55 Lake Farm Road, Rainworth, Mansfield, Nottingham, NG21 0ED.
FORCES DISCOUNTS are on BULK ORDERS only.
For Quotes on Bulk Orders or Forces Discount options please contact Alan on 07809 718789 or email [email protected]