Combatlogos the Bespoke Embroidery Company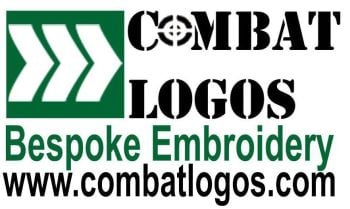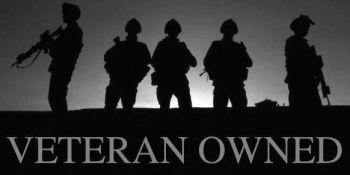 Please note that with immediate effect ALL ranks slides within all three Services that wore the Queens Crown will now be embroidered with the King's Crown.
Please be aware that we are having some technical issues with our design package, which means that we are currently unable to create new designss or make any alterations etc to existing designs for a short time period, we are in the process of getting this fixed as a matter of priority, thank you for your patience in advance. Normal orders for all current Regiments, and units for all three Serevices can still be completed.
If you wish to pay by cheque, please make them payable to Alan Ralph and send to -
Poachers Rest
55 Lake Farm Road
Rainworth
Mansfield
Nottingham
NG21 0ED
Please note that FORCES DISCOUNTS only applies to BULK ORDERS.
For Quotes on Bulk Orders or Forces Discount options please contact Alan on 07809 718789 or email [email protected]