Combatlogos the Bespoke Embroidery Company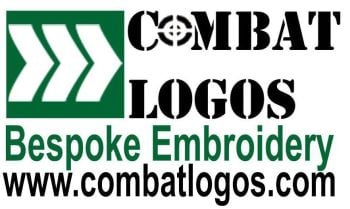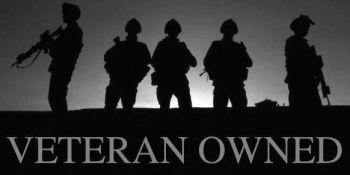 We, at Combatlogos would like to reassure all of our customers that we are still operating normally during
these unprecedented times during the COVID 19 outbreak. In order to comply with the Governments direction and
advice, we will be only have ONE postal run per week in an attempt to reduce social contact whilst in the Post Office.
The postal run will usually be carried out on Fridays with immediate effect.
Please note that we have been waiting for essential materials to be delivered. The postal system is under imense strain, this has ultimately caused a backlog in our system, your patience is appreciated.
If you have an urgent request for orders please let us
know and we will see what can be done.
Thank you for your support
COMBATLOGOS ARE NOW AN OFFICIAL
MOD TRI SERVICE MERCHANDISING LICENCE HOLDER
LICENCE No - D/IPR/04/6/B/1/0/272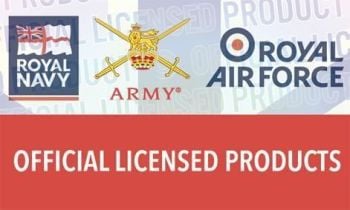 If you wish to pay by cheque, please make them payable to Combatlogos and send to - Poachers Rest, 55 Lake Farm Road, Rainworth, Mansfield, Nottingham, NG21 0ED.
FORCES DISCOUNTS are on BULK ORDERS only.
For Quotes on Bulk Orders or Forces Discount options please contact Alan on 07809 718789 or email [email protected]mail.com