Combatlogos the Bespoke Embroidery Company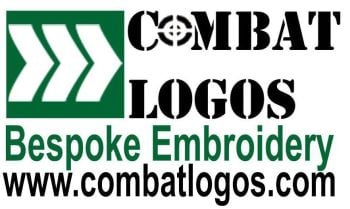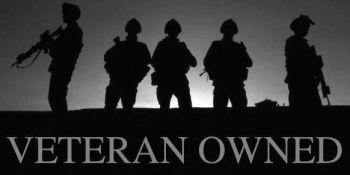 Combatlogos is a bespoke embroidery company, we do not hold stock and therefore make everything that we produce to order for each and every customer, this can have an impact on the normal delivery guidelines. Please note that with immediate effect ALL ranks slides within all three Services that wore the Queens Crown will now be embroidered with the King's Crown, and due to the demand we have a backlog, so please expect a delay of at least 4 to 5 weeks.

Please be aware that we am away during the following periods, where your orders will still be received but work on them will not happen until our return:
19-26 May 23

10-14 Jul 23

4-10 Aug 23

24-25 Aug 23

1-8 Sep 23

2-7 Oct 23
If you wish to pay by cheque, please make them payable to Alan Ralph and send to -
Poachers Rest
55 Lake Farm Road
Rainworth
Mansfield
Nottingham
NG21 0ED
For Quotes on Bulk Orders or Forces Discount options please contact Alan on 07809 718789 or email [email protected] Please note that FORCES DISCOUNTS only applies to BULK ORDERS.